Your Fishing & Hunting Outfitters
Cobblestone Lodge Outpost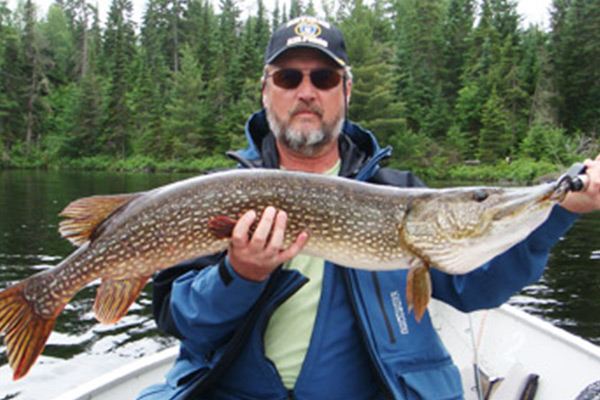 Hey Folks! Just a short note to say "Thanks". We had a great time and I have been handing out your literature to my friends at work today. We had a good tip home on Saturday. My first experience on a Canadian fishing trip was fantastic and worth coming back for! My wife Mary Pat said she would li ...
view all
Modern boat in outpost on Godden Lake with access to Heathwait and Kukukus Lake
Contact Information:
FISHING & HUNTING
ACTIVITIES
SERVICES
MEAL PLANS
TYPE OF LODGING
close
American Plan:
All meals and enhanced services such as daily maid service are included in the price of these packages.
Housekeeping:
Includes only basic services, cabins are equipped with a kitchen and the utensils to make your own meals. Meals are not included.
Modified American Plan:
Generally includes 2 meals a day instead of 3 and some or all of the resorts enhanced services.