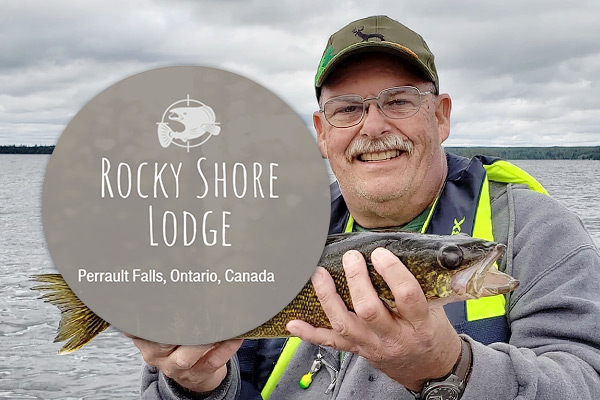 Rocky Shore Lodge
One of the newest resorts in Northwestern Ontario. Excellent fishing for Walleye, Northern, Musky, Smallmouth Bass & Jumbo Perch. Fall duck, grouse and bear hunting. Remote boat caches and day fly-outs available. We offer father/son and family specials.
Testimonialview all
Our stay at Rocky Shore Lodge was absolutely great! We appreciate all of the hospitality you have given and the personable touch that makes the difference! As we look over the past week, the weather was so nice and the wind calm. Fishing was a little tough but we caught over 200 fish – still! ...
Fishing & Hunting

Crappie
Bear Hunting
Small Game

Activities

Services

Package Plans
Daily Fly-out Fishing

Meal Plans

Type of Lodging
close
American Plan:
All meals and enhanced services such as daily maid service are included in the price of these packages.
Housekeeping:
Includes only basic services, cabins are equipped with a kitchen and the utensils to make your own meals. Meals are not included.
Modified American Plan:
Generally includes 2 meals a day instead of 3 and some or all of the resorts enhanced services.