Your Fishing & Hunting Outfitters
Silver Water Wheel Lodge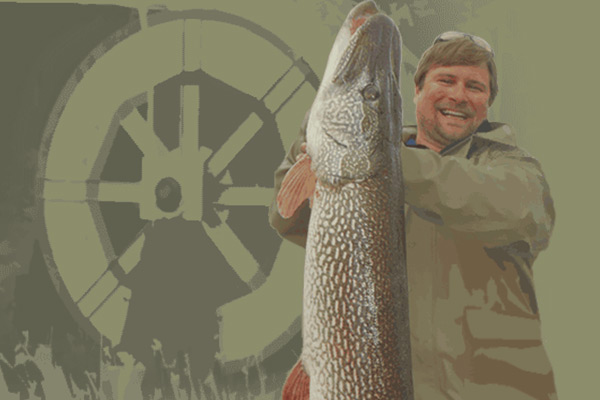 At Silver Water Wheel Lodge, we combine incredible fishing with first class service, equipment and accommodations to provide our guests with "The Complete Fishing Vacation." Lac Seul is the finest trophy walleye fishery in Northwest Ontario and is arguably one of the best in all of Canada. In addition to the terrific walleye fishing, there is also fantastic northern pike action and an exploding smallmouth bass fishery. Isolated and centrally located on the south shore of Lac Seul, Silver Water Wheel Lodge is truly a trophy angler's paradise.
Contact Information:
FISHING & HUNTING
ACTIVITIES
SERVICES
Package Plans
Internet Connection
MEAL PLANS
TYPE OF LODGING
Drive-in Lodge
Boat-in Outpost
close
American Plan:
All meals and enhanced services such as daily maid service are included in the price of these packages.
Housekeeping:
Includes only basic services, cabins are equipped with a kitchen and the utensils to make your own meals. Meals are not included.
Modified American Plan:
Generally includes 2 meals a day instead of 3 and some or all of the resorts enhanced services.