Your Fishing & Hunting Outfitters
Anishinabi Lodge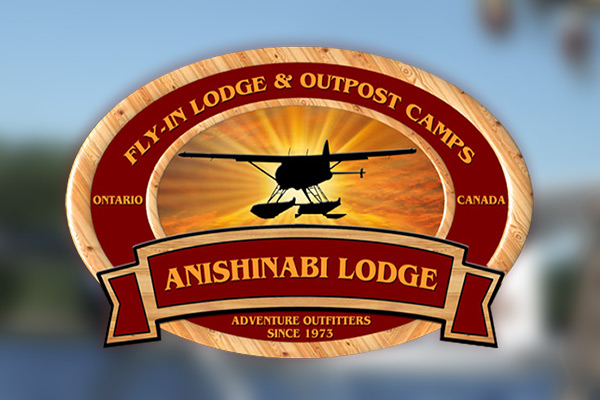 Thanks again for your fine hospitality while we were at Anishinabi! Can't believe I hadn't been there with the crew for six years...I had forgotten how beautiful and great it is! We all had a great time and enjoyed the variety of weather! We made it home just fine, although we had about a two-hour ...
view all
Anishinabi is a fly-in fishing lodge with unparalleled Lake Trout Fishing, tropy Walleye and Northen Pike fishing and extremely successful Black Bear Hunting. One can fly-in from Vermillion Bay or drive-in with a 4x4 SUV. We provide fishermen and bear hunters with the ultimate in an outdoors recreation travel vacation to an unspoiled northwest Ontario Canada wilderness. Nine lakes and we are the only small fishing camp.
Contact Information:
FISHING & HUNTING
ACTIVITIES
ATV/Snow Trails
Bird Watching
Photography
Ice Fishing
SERVICES
Package Plans
Daily Fly-out Fishing
Internet Connection
MEAL PLANS
TYPE OF LODGING
Fly-in Lodge
Fly-in Outpost
Winter Accommodation
close
American Plan:
All meals and enhanced services such as daily maid service are included in the price of these packages.
Housekeeping:
Includes only basic services, cabins are equipped with a kitchen and the utensils to make your own meals. Meals are not included.
Modified American Plan:
Generally includes 2 meals a day instead of 3 and some or all of the resorts enhanced services.