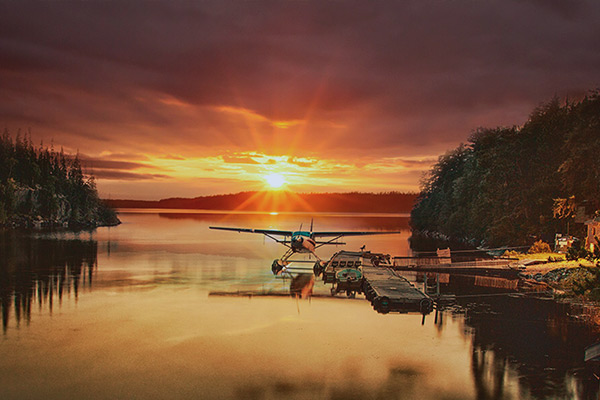 Hidden Bay Lodge and Camps
Walleye, Northern Pike and Lake Trout This location is one of 7 private fly-in cabins on secluded lakes. Featuring indoor toilets, showers, satellite phones and internet. GROCERIES INCLUDED. Private 10 seat turbine floatplane. Base camp located 5 miles south of Sioux Lookout on Hwy 72.
Fishing & Hunting

Activities

Services

Aircraft Service
Package Plans

Meal Plans

Type of Lodging

Drive-in Lodge
Fly-in Outpost
close
American Plan:
All meals and enhanced services such as daily maid service are included in the price of these packages.
Housekeeping:
Includes only basic services, cabins are equipped with a kitchen and the utensils to make your own meals. Meals are not included.
Modified American Plan:
Generally includes 2 meals a day instead of 3 and some or all of the resorts enhanced services.