Wabigoon Lake
Seemingly endless miles of shore line, with numerous islands and rocky points, expansive bays with lush weed beds make this an ideal locale to satisfy almost any anglers desire. there is over 50,000 acres of water to explore spread over the 9 lakes that make up the wabigoon chain. The fact that this lake has such large amounts of water, diverse structure, and a choice selection of forage, means that it has the ability to consistently produce a high end population of eater-sized fish, not to mention a strong population of truly trophy caliber fish.
You may also be interested in:
Read Full Article
Jigging for Walleye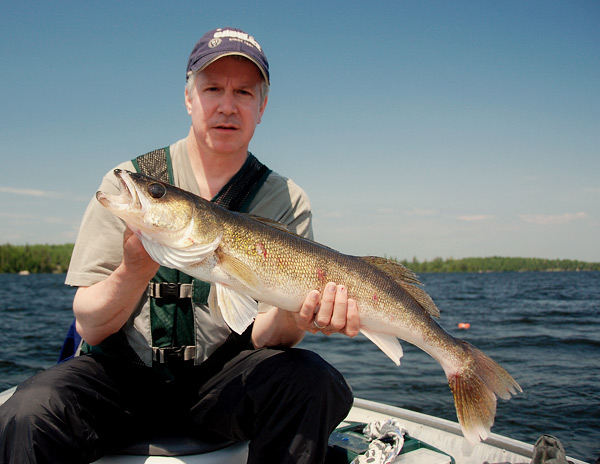 Professional Walleye angler's share some if their tips and tricks for one of the most productive lures to land trophy pickerel with; the jig. This article will explain in depth common tips and techniques for jigging in all types of weather and water conditions. Jigs certainly aren't as glitzy as crank-baits, or as sophisticated as sonar/GPS technology, but of all the tools available to walleye fisherman today, the lowly lead-head is responsible for more angler success than anything you can name.
Read Full Article
Vacation Planning Made Easy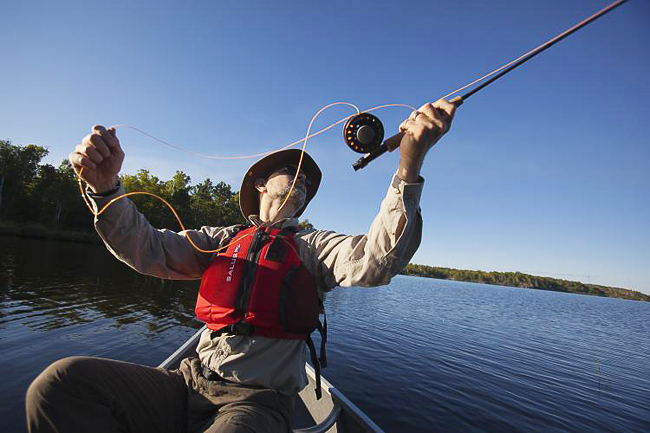 Chip Lear, of Midwest Outdoors, give a good overview of everything there is to do and see in Canada's heartland, the Patricia Region from the time he spent here on his trip.