Perrault Lake
Roughly 8 miles long and 4 miles wide Perrault Lake is filled with varying forms of dramatic structure, islands, steep drop-offs, and plenty of weedy bays. It is a fairly clear water lake, and almost hazard-less, making it ideal for for novice boaters. If you feel adventurous there is access direct to 5 other lakes, no taking your boat out of the water. Walleye, northern, smallmouth and perch are the most sought after fish, however, whitefish and muskie coming in a close second.
You may also be interested in:
Read Full Article
Fishing for Pike from a Canoe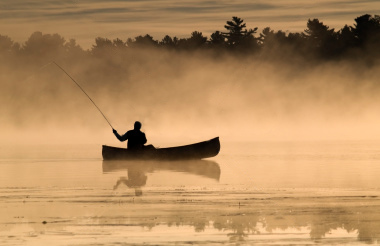 The author Craig Fiske describes a memorable day on the lake catching aggressive Pike using a canoe. He also offers tricks and tips to catching trophy northern pike. He gives his recommendations for which lure to use, and more. "It was late August of last year when we pulled our canoe into a secluded bay a couple miles southeast of Perrault Falls..."
Read Full Article
Vacation Planning Made Easy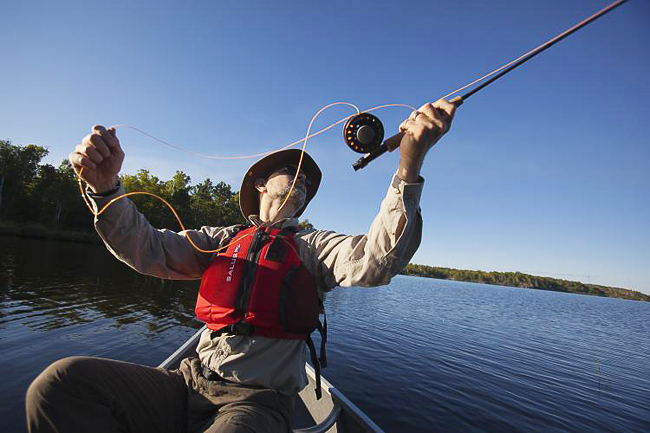 Chip Lear, of Midwest Outdoors, give a good overview of everything there is to do and see in Canada's heartland, the Patricia Region from the time he spent here on his trip.